Britney Taylor & Antonio Brown Accusations - Fact Check On Rape Allegations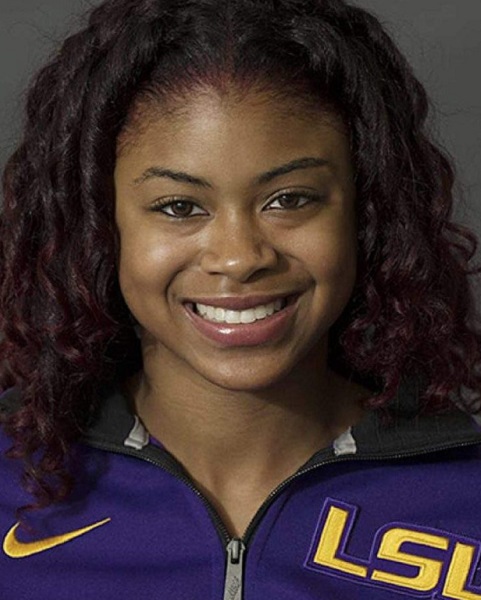 Britney Taylor's accusations on Antonio Brown have already reached a settlement. However, the details were not publicized.
Britney Taylor was the former trainer of NFL's Antonio Brown. The athlete's life has been surrounded by several controversies, most of which are related to sexual misconduct.
According to CNN, he is no more the part of Tampa Bay Buccaneers after taking off his jersey and leaving mid-game during the match with New York Jets on Sunday.
Britney Taylor Accusations On Antonio Brown
Britney Taylor accused Antonio Brown of sexual assault in 2019. It came as a shock to many people as both of them were generally seen as good friends. They had known each other for decades and almost became business partners.
In the lawsuit, the victim accused the player of three instances when he allegedly assaulted her. First, she accused him of exposing himself and kissing her without consent.
Breaking: Antonio Brown has been accused of sexually assaulting his former trainer, Britney Taylor, on three separate occasions, according to a lawsuit filed Tuesday in the Southern District of Florida. pic.twitter.com/7mB4dm3D5r

— SportsCenter (@SportsCenter) September 11, 2019
However, the legal team of the player denied all the allegations. Nevertheless, they came to a settlement, in the end, earlier this year. ESPN noted that they reached an agreement, but it was not permitted to disclose the details.
Another woman also accused Brown of sexually abusing her in the same year. Although there are no details about how they settled the matter, it was noted down on several sources.
Fact Check On Britney Taylor Rape Allegations
Although Antonio was not charged for Britney Taylor's sexual misconduct allegations, they settled the lawsuit. As a result, the court did not prosecute the player as the accusations were outside the statute of limitation.
The footballer has also countersued Taylor for defamation and interference with his NFL contracts and endorsements. Moreover, following the controversy, he was also suspended for the first eight games of the 2020 season.
The two of them knew each other in Central Michigan. At that time, Brown has not even entered NFL. However, in 2017, the player had hired Britney, a gymnast in Central Michigan, to assist him in physical training.
#Patriots WR Antonio Brown has been accused of 3 different incidents of sexual assault and rape by his former trainer, Britney Taylor. She has filed a lawsuit against AB.

From his legal team: Brown denies all the allegations and will pursue all legal remedies to clear his name.

— Ari Meirov (@MySportsUpdate) September 11, 2019
And, between 2017 and 2018, the player made sexual advances towards her three times.
Where is Britney Taylor now?
There is information on Britney Taylor's whereabouts. However, she has not appeared on media after settling the case in April 2021.
She was a gymnast by profession. Thus, she may have continued to do what she was doing before helping the NFL player in his physical training.