Is Jordan Shanks aka Friendlyjordies Racist? John Barilaro Defamation Case Update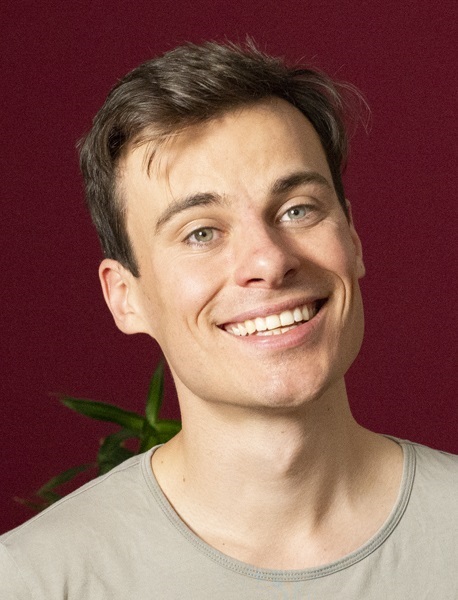 Is Jordan Shanks aka Friendlyjordies Racist? The defamation case between Shanks and Barilaro has taken a new turn. Here is what we know about Friendlyjordies so far.
Jordan Shanks is an Australian Youtuber, stand-up comedian, and political commentator who mostly talks about contemporary Australian political issues. His commentary involved self-described "lowbrow humor." He is also known as the arch-enemy of politician John Barilaro.
He has interviewed several political figures such as former Prime Minister Kevin Rudd, Jodi McKay, Helen Dalton, Tanya Plibersek, Bill Shorten, and Kristina Keneally. Before becoming a Youtuber, Jordan was a model and appeared in several advertisements and magazines in Southeast Asia and Australia.
Is Jordan Shanks Racist?
John Barilaro accused Shanks of spouting vile racism in the name of journalism.
As per Daily Mail, The Youtuber prepared a statement and claimed John of using the press conference to defame him as a racist.
Jordan impersonated the Deputy Premier of New South Wales, John Barilaro in a political commentary video uploaded on June 29, 2020. John described the video as full of racist undertones and very offensive.
Shanks also filmed a video inside an Airbnb rental property owned by John and accused him of environmental vandalism and corruption. In May 2021, he published a letter sent by the politician in December of a threat to sue for defamation. Jordan later confronted Barilaro at a National Party event dressed as the video game character, Luigi.
John Barilaro Defamation Case Update
The politician lodged a defamation proceedings case against the Youtuber on May 27, 2021. Shanks's legal team responded on July 8, 2021, by filing a truth defense.
John Barilaro will resign and leave parliament and has revealed the vile and racist attack to contribute to his decision, reports News.com.au.
A statement from Jordan Shanks regarding John Barilaro's resignation. pic.twitter.com/FxST8GxmFa

— 💧friendlyjordies (@friendlyjordies) October 4, 2021
Barilaro and Shanks will go head to head in the Federal Court in a judge-only trial. The Youtuber has already hinted that he will rely on a truth defense. However, John Barilaro is represented by leading defamation barrister Sue Chrysanthou, SC. Their case is expected to return to court this month.
Who is Jordan Shanks Girlfriend?
Shanks's girlfriend is Ana Thu Nguyen. The couple went on a holiday in Pakistan in December 2019.
Ana Thu is active on Instagram under the username @anathunguyen. As per her Instagram bio, she is an actor.
Jordan Shanks Net Worth Details Revealed
Shanks's net worth might be in the millions as he is one of the most successful political commentators.
He was born in Australia and currently lives in Sydney. He went to Newtown High School of the Performing Arts and later earned his international politics degree from the University of New South Wales.