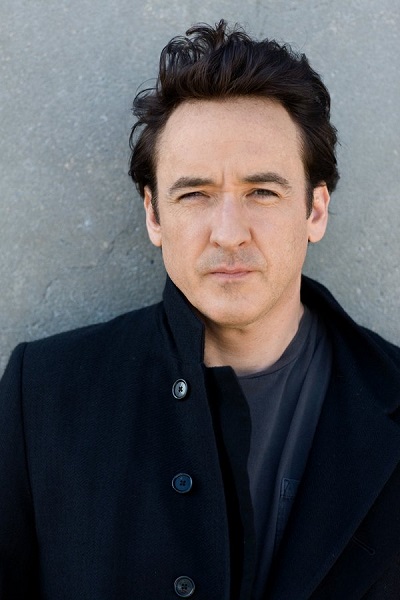 John Cusack doesn't have a girlfriend at the moment. The famous American actor voluntarily chose single life.
John Cusack is an actor, producer, screenwriter, and political activist, who started his career in the 1980s. He is known for his role in Sixteen Candles, Tapeheads, Say Anything, High Fidelity, among other features.
Recently he was caught in a public brawl with Barstool Sports blogger over the actor's support for White Sox. He has had a history of beef with Dave Williams of Barstool Chicago. The alleged beef has been over his allegiance to two of the Windy City's baseball teams.
Does John Cusack have a Girlfriend? - Dive Into His Quiet Personal Life
John Cusack doesn't have a girlfriend. The actor has been voluntarily single for a long time.
Can you imagine getting worked this hard by John Cusack and then posting it https://t.co/StNhuomtUC

— Handsome B. Wonderful (@LikeAHawkStar) October 11, 2021
Explaining to The Guardian, the legendary actor expresses that society doesn't tell him what to do. He makes his own decision and doesn't let anyone govern his life.
John is not the only one who chooses to be single by choice. Most of them are happy just as it is, don't want to commit, or oppose the concept marriage is based on. However, it seems that the High Fidelity actor is acting in defiance of societal norms.
The outspoken actor isn't afraid to say as it is about controversial opinions. Like his characters in the movies he plays, Cusack has always been different from other people.
His name has been linked with various top actors, like Uma Thurman and Jennifer Love Hewitt. Though those relationships never met their destination towards marital bliss.
Why is John Cusack Private About His Life?
John Cusack likes to keep things private. Especially when it comes to his personal life. There hasn't been much information about his life before coming to the limelight.
Even as a public personality, when he is in the constant lens of paparazzi, Cusack has been able to keep his life private and away from the public lens.
Solidarity ! pic.twitter.com/YF3nGykF36

— John Cusack (@johncusack) September 14, 2018
He has been actively voicing his opinion on social media about political activism. In a post, he can be seen supporting the Bernie for President campaign of 2020. Cusack shared the picture with 1.7 million followers on Twitter.
John Cusack Wife Revealed - Is He Married?
John Cusack isn't married as of yet. He doesn't have a wife.
The actor doesn't have a child as well. He acted so to defy societal rules. Cusack doesn't seem to be in a rush or in need to be married as well.