Dateline: Ted Binion Death Cause and Murder Update, Where Is Girlfriend Sandy Murphy Today?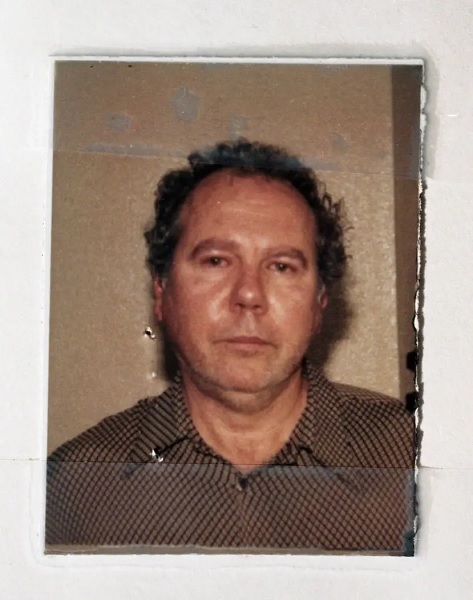 NBC Dateline is reinvestigating Ted Binion's mysterious death. Sandy Murphy, his girlfriend, was suspected of murdering him at first.
Ted Binion was a rich gambling executive. He is the son of famed Las Vegas casino magnate Benny Binion, the owner of Binion's Horseshoe.
The Casino heir died twenty years ago in the year 1998. His story has been covered on NBC Dateline's episode What Happened in Vegas.
The episode will be reexamining the mysterious death of the Las Vegas casino magnate. It will air on Friday, January 14, 2022, at 9/8c on NBC.
Dateline: What Is Ted Binion Death Cause? His Murder Update
Ted Binion's death cause was due to a drug overdose. He was found dead in his Las Vegas penthouse on September 17, 1998.
After his death, Police had discovered an empty Xanax bottle by his side and heroin paraphernalia in his toilet.
The scene had made authorities assume that he died of a drug overdose. However, on May 5, 1999, his death was reclassified as a homicide.
Who Is Ted Binion? His Wikipedia & Story
As mentioned in his Wikipedia bio, Ted Binion was born in the year 1943, his birthday is on November 28.
His father is Benny Binion, a millionaire Casino tycoon who owned Binion's Horseshoe in Vegas.
For most of his life, Binion had lived a controversial lifestyle. He had spent his life partying, schmoozing with high-profile guests at his casino.
Bennion was married to Teddy Jane. He has three daughters; Becky, Barbara, and Brenda, and two sons; Jack and Ted.
Ted Binion Was Dating His Girlfriend Sandy Murphy
Ted Binion's partner Sandy Murphy was a stripper in Las Vegas. She was 26 years old at the time of the murder incident.
Murphy was a native of the Los Angeles suburb of Downey. But, she had spent much of her youth on the shores of Orange County.
Two had met while Sandy was working as a Lingerie seller. They were then introduced to the club patron.
It was Murphy who had called the Police and claimed that Ted was depressed after losing his gambling license
This week we talk about how Sandy Murphy & Rick Tabish conspired to steal casino heir Ted Binion's buried treasure. pic.twitter.com/SpBZIDYTWQ

— Murder Dictionary (@M_D_Podcast) January 11, 2018
.
However, as the investigation got more serious, it was proved that Murphy had killed Binion alongside her secret lover, Richard "Rick" Tabish.
The two conspire for the murder to get Binion's silver, his million dollars worth house on Palomino Lane, and other valuable assets.
After that, she was sentenced to 22 years of prison in September 2002. Charges made upon her were 12 counts of murder, burglary, and larceny.
After serving in the prison for only four years, she was released in December 2004. Her convictions were overturned due to judicial errors.
At present, she reportedly lives in the Monarch Beach home and owns a Laguna Beach gallery. However, is still fighting in court to clear her name.