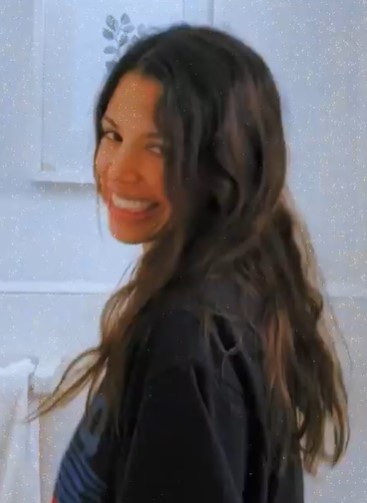 Casandra Ramos aka casandraramos143 was the former assistant of David Dobrik. Here are some more facts about the former vlog squad assistant.
Casandra Ramos was part of the Vlog Squad for few years. Being the assistant to David, was no easy job. As fans know, how crazy and outrageous his vlogs can get. We cannot imagine how insane his requests would be.
In a video posted by Casandra on her personal YouTube channel, she interviewed Dom Zeglaitis aka Durte Dom. They discussed the events of the night when Durte was accused of sexual assault.
Meet Casandra Ramos on Instagram - casandraramos143 explored
Casandra Ramos's Instagram account name is casandraramos143. With only 6,057 followers on her social media page, she seldom posts on the photo-sharing app. Casandra is also active on TikTok, Twitch, and Discord.
The Puerto Rican beauty also has a YouTube account with one video on her account. She doesn't seem to be very active in social video. Her YouTube channel was created to post her interview with Durte Dom, shining a light on the reality of Vlog Squad.
The video was posted on 24 September 2021. It has already gained 20,175 views.
A few months back, David faced some setbacks in his YouTube career. After there were allegations of sexual misconduct, racial profiling, and not putting an age limit on his videos.
The YouTuber's fans mostly consist of preteens and early teen children. They try to copy the same craziness, resulting in fatal accidents.
Similar was the case for one of the Vlog Squad members, Jeff Wittek. He was doing tasks as suggested by David. He eventually ended in the hospital for months.
Casandra Ramos herself was the victim of the sexual assault. And revealed in her Instagram story that, she tried to tell her truth but she was silenced with the different narration of the story.
Casandra Ramos Now - An update 2021
Casandra Ramos is currently focused on healing, and exposing the truth as it is. She has been reaching out to people involved with Vlog Squad and people who had accused the famous YouTube group.
Casandra seems to be in her mid-20s, she has been active in her Instagram story answering all the questions left by followers. The revelations have left people to question David's YouTube success once again.