What Is Hellmaxxing Tiktok? Update on The Meme Trend Challenge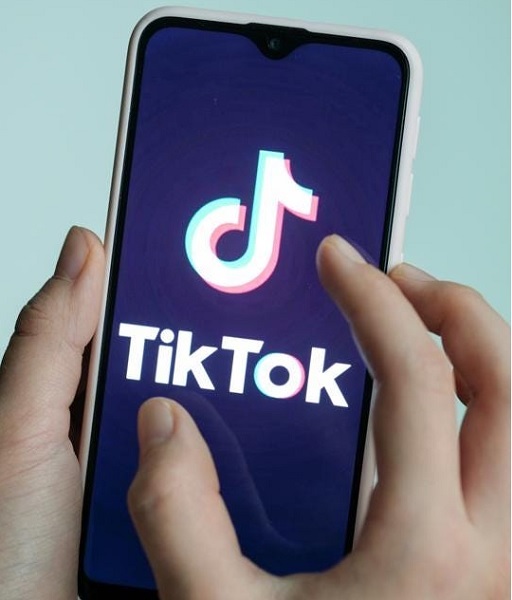 Hellmaxxing is a bizarre new trend on Tiktok. Here's an update on the meme trend challenge.
Tiktok is one of the biggest social media platforms. The video-sharing platform consists of more than 689 million active users since 2017.
The platform stores countless videos which quickly turn out as a new trend. One new trend name Hellmaxxing is getting absolutely viral.
Here's what we know about the latest trend with hastag #Hellmaxxing.
What Is Hellmaxxing Tiktok?
New Tiktok trend Hellmaxxing has been noted as problematic lately.
The trend is largely popular in America, while Police are warning parents about it.
It is a trend where people (especially teens), attempt to commit serious sins.
"#hellmaxxing" on TikTok currently has over 1.1 million views.
According to the Urban Dictionary, Hellmaxxing is a one-way ticket to hell. It characterizes doing something incredibly bad, evil, or shameful.
Numerous recordings related to the trend have been removed from TikTok. It included some of the scariest and evil videos.
In simple terms, anything that emphasizes sin and misdoing will be termed as Hellmaxxing. It is notably famous among teen users.
A historian friend of mine explained to me one time that a big part of his job was to like figure out which things in history happened and which ones were like made up panics that 1800s newspapers just went on about for weeks with no basis in reality https://t.co/6bIQMnQEw7

— john stuart thrills and chills 👻 (@js_thrill) October 18, 2021
Hellmaxxing Tiktok- Update on The Meme Trend Challenge
A recent update has arrived on the Hellmaxxing TikTok trend.
According to the Police In Bensalem, Pennsylvania is warning parents and small business owners about the trend.
They think that this new trend could cause panic.
At the time being, Tiktok has banned the use of the term "#hellmaxxing". The platform will not provide any search results.
Tiktok recently revamped its rules in January 2020. Currently, it relies on a US-based Safety team.
Videos believed to contravene its policies around violent, adult, and illegal content will be automatically removed.
A first violation by the user will see a warning issued in the TikTok app. Subsequent violations will suspend the account's ability to upload video.
After several violations, a notification will warn the user, the account will be permanently removed.
#HellMaxxing in Bensalem means a bicyclist treating a stop sign as a yield sign. For that, the cyclists soul will burn for eternity. https://t.co/VMerZH21O2 pic.twitter.com/9rzQUezTUi

— Redbeard 🌹 Whitehead (@OptimistKilljoy) October 18, 2021
How To Do The Hellmaxxing Challenge?
Hellmaxxing TikTok trend is anything that emphasizes sin and wrongdoing.
As of now, the hashtag #hellmaxxing has amassed millions of views.
The trend has been on the site for quite a time on TikTok but lately, and is storming the internet.
Twitter and Reddit users have been adding their own views on the hot topic.
Some claim it to be a fun challenge while some think that the youngsters are vlogging their debauchery on @tiktok_us.