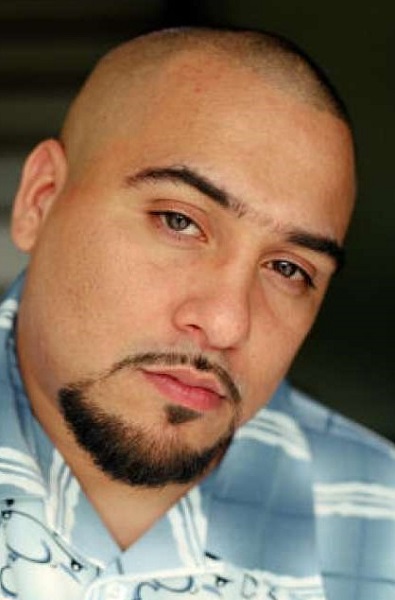 The rumour about the death of Rapper SPM is all over the internet but turns out it is a death hoax. Here is how it all started.
Rapper SPM has been serving prison time since after he was charged for impregnating a 13 years old girl. He was also convicted with two other charges, one of which was sexually assaulting a 9-years-old girl.
Rapper SPM Death Hoax: Is Carlos Coy Really Dead?
The rumour about rapper SPM's demise is only a death hoax. It has been confirmed by his daughter Carley Brown in her Instagram story. She asked netizens to not believe in the hoax as she talked to her dad on a phone call a few hours ago.
Its false pic.twitter.com/6CCNtKHshY

— Ricky Rick (@RickyAvalos713) October 15, 2021
Some sources have claimed that he died in prison. They explained that when the officers came to wake him up in the morning in his cell, he did not wake up and was pronounced dead.
Some of the netizens believed that the news was true and mourned his death as well. Some have tweeted about his death and prayed for him.
Many people were asking his daughter about it in her comments section as well. Thus, it may be the reason that she posted a story and confirmed that they were false rumours.
How Old Is Rapper SPM-Find Out His Age
Rapper SPM is the age of 51 as of 2021. He was born on October 5, 1970, in Houston, Texas, U.S. He is an American rapper, songwriter and founder of Dope House Records.
His career was at its peak when he was convicted on sexual assault charges. The first time he was arrested was because he was accused of 9 years old girl. However, he was released on bail.
Saw a rumour floating around that rapper SPM passed away. I would never wish death upon anyone but let's not forget he sexually assaulted 4 children and impregnated a 13 year old. It's weird seeing parents praise this dude because they like his music. Fuck him and RIP or whatever

— Mexican Fonzerelli | #BLM (@evo_mtz) October 14, 2021
However, another charge of impregnating a 13 years old girl in 1993 followed. Later in 2002, he was charged for another two more misconduct on 14-year-old girls. As a result, he was sentenced to 45 years of imprisonment and a $10,000 fine.
He has been serving in jail since that time and is expected to get parole in 2024. He will finally be released in 2047.
What Is Rapper SPM Real Name?
The real name of Rapper SPM is Carlos Coy. His stage name is derived from the place where he was raised.
The place is a South Park neighbourhood in Houston, Texas, as per his Wikipedia.