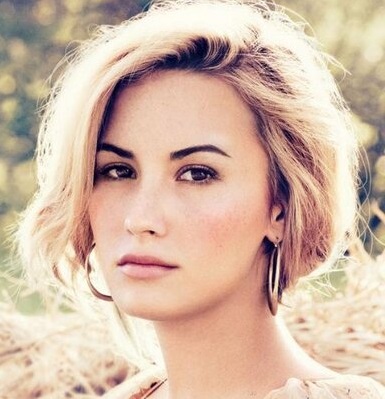 QueenDemetriax is a Dutch teen who was arrested after a prank went wrong. Using her Twitter account, she voiced her seemingly "harmless" pranks. Here are a few things to know about the prankster.
QueenDemetriax was just a usual teenager who used Twitter to voice her opinions and joke about certain things. That was only the purpose of the teens staying on social media.
However, several social media users started to blow up. People became more and more comfortable using the platform. Thus, came the consequences. One of the consequences that rocked the USA was after a user openly tweeted about bombing an airline.
Queen Demetriax, aka the Dutch Teens Bomb Prank Gone Wrong, has provided more information.
Queen Demetriax, aka the Dutch teen, her actual name is Sarah. She was just a usual teenager until she decided to tweet a normal tweet as a joke. However, a simple joke doesn't stay funny when you threaten to harm thousands of lives.
Speaking of humantrafficking, Sarah was my slave name.What part of MY NAME IS IBRAHIM dont you understand? #usatoday pic.twitter.com/cSWmx2RQ9Y

— Sarah (@QueenDemetriax) February 2, 2015
She even put a country's security in jeopardy. Terrorism was one of the most pressing issues in the entire world. Her tweet, however, was not taken lightly.
In the now-deleted tweet, she revealed that her actual name is Ibrahim, from Afghanistan, and she is part of the terrorist group Al-Qaeda. The Dutch teen even had the guts to tag American Airlines and threaten to do something big on June 1, 2014.
To this, American Airlines was quick to reply. The airlines stated that her IP address and details have been provided to the FBI and security. Sarah was quick to respond as well.
Realizing her mistake, she quickly said that she was joking and not a joke made by her but by her friend. The Dutch teen further added that she was very sorry and she was just a girl.
She even begged not to state her IP address to the FBI.
Queen Demetriax's Real Age, aka Dutch Teens, Has Been Revealed
Queen Demetriax's real age hasn't been revealed to the public media as of yet. However, we can assume that she was between 16-19 years of age when the incident took place.
At present, she might be more than 25 years of age.
Not much has been revealed about her other than her being a trouble-maker and attention-seeker. The attention she received wasn't something she hoped for, but she got. So says the New York Post.
Meet Queen Demetriax, aka Dutch Teen on Instagram.
Queen Demetric isn't available on Instagram. However, her Twitter account is still present.
But we suspect it's a fan-made page as her original account had been suspended by Twitter itself.
The account has a similar name to hers, and still makes unnecessary comments on politics.
I was okay with Mexicans drugging and raping American kids, but stealing Brady's jersey just crosses the line. #buildthewall

— Sarah (@QueenDemetriax) March 21, 2017