Who Is iamyoungah_? Find Kim Seon-ho Ex Girlfriend Choi Young Ah on Instagram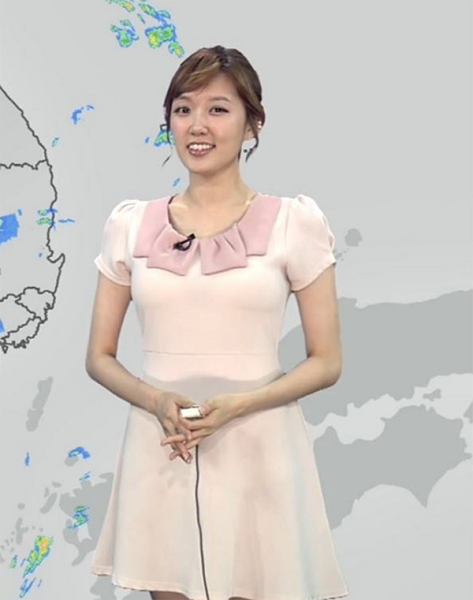 iamyoungah_ is the Instagram username of Choi Young Ah. She is the ex-girlfriend of South Korean actor Kim Seon-ho. Here is what we know about Choi so far.
iamyoungah_ aka Choi Young Ah is a former broadcaster who worked at YTN and KBS from 2009 to 2013. Her name was ranked on the top search of all portal sites after she claimed that her ex-boyfriend, Kim Seon-ho, forced her to get an abortion by falsely promising marriage.
The media tried to contact Kim and his agency, Salt Entertainment for the comments, but they refused to answer. He issued an apology to A in a long message through his agency on October 20. Since posting the allegations, Young Ah received an apology from Seon-ho, and she disclosed that she is feeling guilty after seeing him fall.
Who Is iamyoungah_?
iamyoungah_ is Choi's Instagram username. She began her career at YTN as a weather broadcaster or weather girl and later moved to KBS.
Young Ah was born on December 24, 1985, and her current age is 35 years.
#KimSeonHo's ex girlfriend to be revealed: A former broadcaster - divorcée

Choi Young Ah, born in 1985 (37 years old), holds a bachelor's degree in French from Hankuk University of Foreign Studies. She used to be a weather forecaster of YTN, then transferred to KBS. #BHDkbiz pic.twitter.com/w68trGnsfk

— BHDkbiz (@BHDkbiz) October 20, 2021
She went to the Hankuk University of Foreign Studies and graduated with a Bachelor's Degree in the French Language. Choi transitioned into the commerce industry after working in the broadcasting industry for years.
Ah was once married, however, the marriage did not work out, and the couple got divorced.
Find Kim Seon-ho Ex-Girlfriend On Instagram
Choi Young Ah is active on Instagram under the username @iamyoungah_. Her Instagram bio has a link to her website.
Ah's social media platform has more than 24.8k followers and 922 posts. However, her Instagram account is currently private. She had hidden and deleted all of her SNS accounts after her personal information was leaked, and her life was affected.
Choi's identity was kept a secret until someone commented on A's post revealing her identity and personal life details. After the comment on October 19, Young Ah went viral on the internet, and her personal information and pictures began to leak without her consent.
Choi Young Ah And Kim Seon-ho Controversy Details Revealed
Young accused Kim Seon-ho of emotional abuse, gaslighting, falsely promising marriage, and claimed that he forced her to get an abortion. She went through several physical and psychological trauma during the course of their relationship, reports ABC.
Rumors circulate that Kim Seon Ho's ex-girlfriend is former weather forecaster Choi Young Ahhttps://t.co/xgx3gdNP5B

— allkpop (@allkpop) October 20, 2021
She is taking legal action against people who have harassed her, sent her death threats and several abusive messages.