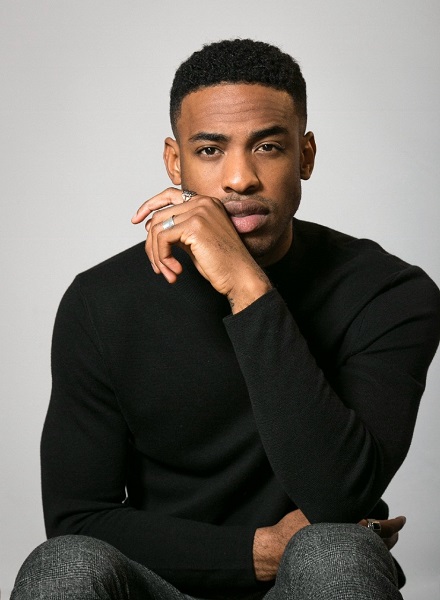 Why is Titus Makin Jr leaving The Rookie? Show fans must be saddened to find out about the death of its favorite cast Jackson.
The Rookie Season 4 continued right away with its season 3 finale that left many viewers wondering about the fate of their favorite castmates. Officers Lopez and Jackson were kidnapped and their whole police force was doing everything to get them back safely.
Despite their best efforts, they weren't able to save one of the important members of their station.
Did Jackson Die On the Rookie?
The death of Jackson on the premiere of Rookie season 4 came as a shocker to all the viewers. The show had ended previously hinting about Officer Lopez's future but it was West who could not make it out alive after getting taken away by their perpetrators.
The surveillance video of Jackson and Lopez being taken showed that they were kept in separate cars. However, Jackson tried to fight back his kidnappers which ended in him being shot in his back. West's fellow policemen watched everything that happened to him on the camera and were devastated to see their friend in that state.
Sergeant Grey confirmed Jackson's death and caught his killer to take him into their custody. The final moments of the episode moved forward to three months later where we could see officer Lopez taking her son to Jackson's grave to remember him.
Yes. Tonight. I'm live tweeting the Season 4 Premiere of The Rookie. Will you join me? (East Coast- I'm talking to you!) pic.twitter.com/EopTTR8PNv

— Nathan Fillion (@NathanFillion) September 26, 2021
Why Did Titus Makin Jr Leave The Rookie?
Titus Makin Jr was apparently planning to leave The Rookie after the second season finale of the show. He clearly stated in several interviews about being uncomfortable to play the role of a cop during the midst of police brutality, the killing of George Floyd and social justice movements that came around the summer of 2020.
Nevertheless, he agreed to return for the third season after some discussion with the show's producer and the rest of his castmates. However, the show's writer had to kill him off at the end of the third season after he finally decided not to return as Jackson West for their fourth installment.
The Rookie creator Alexi Hawley said that it was a very difficult decision to cut off his character but he wanted to honor him for everything he has done for the show till now.
Is Titus Makin Jr Sick? Illness Health Update
There might be several rumors spreading about Titus Makin Jr being sick or anything regarding his illness. But the actor is doing very fine and venturing into a different career path than acting.
Makin is currently focusing on his music career where he goes by the name Butterfly Ali. The artist is known for creating mainstream soul music mixed with funk and pop undertones. He finds Marvin Gaye, Al Green, Pharell Williams, Cee Lo Green as inspiration to pursue music.