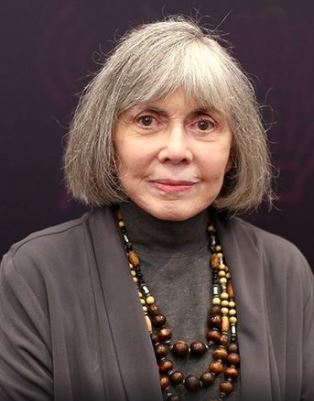 Angela Kukowski, former manager of Kim Kardashian who worked at Boulevard Management, was found dead inside a car trunk. Continue reading this article to find out the murder update.
Angela "Angie" Kukawski, a business manager in Los Angeles who worked with Kim Kardashian and Nicki Minaj, died today.
She was 55 years old when she died, and the cause of death appeared to be a homicide.
According to a local newspaper, the police department found her dead in the trunk of a car parked in Simi Valley.
Who Is Angela Kukowski? Details On Former Manager Of Kim Kardashian
Angela was a successful businesswoman who collaborated with several well-known celebrities, including Kim Kardashian, Kanye West, Offset, and Nicki Minaj.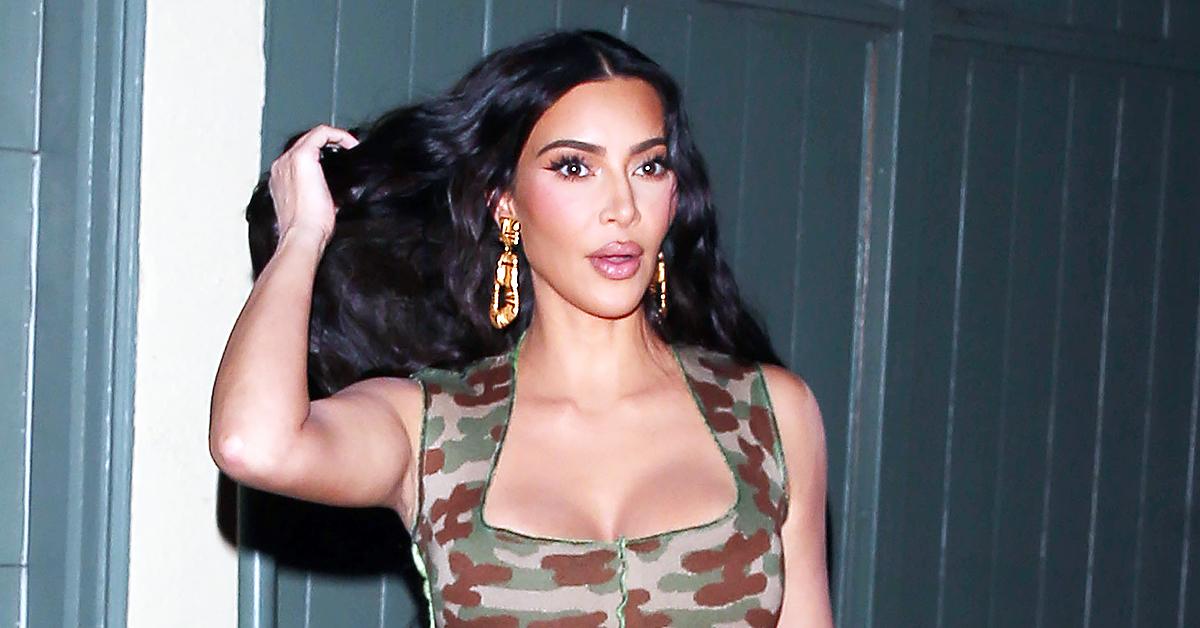 According to Variety, Angela 'Angie' Kukawski worked at the high-profile business Boulevard Management in Woodland Hills.
The Ventura County Coroner verified the death.
On December 23, Kukawski's body was reportedly transferred from Van Nuys to a family member's residence.
Kukawski, also known as Angela Castro, was a mother of five who was "liked" in the profession, according to acquaintances.
The victim's friends describe the company manager as "adored" by her coworkers.
Others regarded her as a strong woman who worked hard and spoke her views.
Her area of expertise was accounting and financial management for her clientele, including artists, reality stars, sportsmen, and businesses.
Is Angela Kukowski Boyfriend Jason Barker Arrested? Murder Update
The accused murder suspect has been apprehended by the Simi Valley Police Department and the Los Angeles Police Department.
According to an L.A. County prisoner intake document, the arrested guy is Jason Barker, detained on a $2 million bail.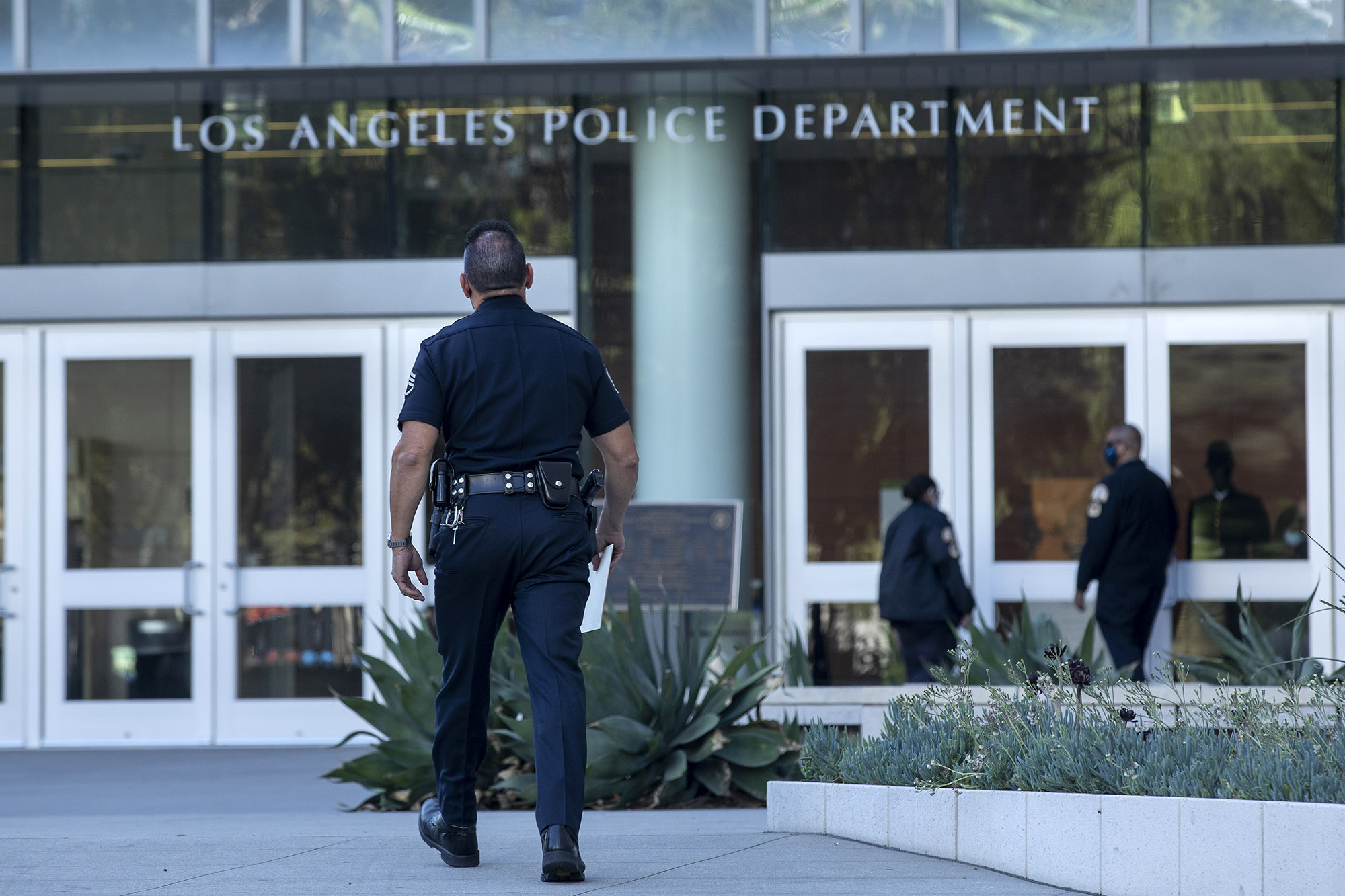 Jason Barker appears to be Angela's boyfriend, and the motivation for this heinous act has yet to be revealed.
On the other hand, the medical experts determined that Kukawski died as a result of sharp and blunt force injuries to the head and neck and strangling.
According to police, Barker murdered his fiancée in their Sherman Oaks home, put her corpse in his car, and drove to a relative's residence in Simi Valley.
'Angela was unquestionably the greatest. In a statement to DailyMail.com, the Kardashian family stated, "She cared about every one of us and made things happen that were impossible."
'She will be sorely missed, and we extend our heartfelt sympathies to her family and friends at this sad time.'